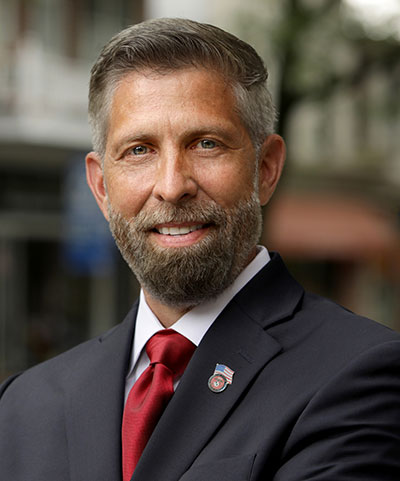 Meet Craig
Craig Williams is a veteran of the United States Marine Corps, having retired as a Colonel after 28 years of service. He flew 56 combat missions in the F/A-18D during the Gulf War and was personally decorated eleven times, including twice for acts of Valor in combat.
Craig later attended law school while in the Marines and became the chief prosecutor for the largest base in the Marine Corps. He served as Deputy Legal Counsel to the Chairman of the Joint Chiefs of Staff with an emphasis on Ethics and Detainee issues in federal court. He served as a federal prosecutor with the Department of Justice, prosecuting a host of crimes, including illegal gun possession, drug-distribution conspiracies, and fraud. He was a prosecutor for the Joint Terrorism Task Force.
Craig lives in Concord Township with his wife, Jennifer Arbittier Williams, and their four children. All of their children are or have been students in the Garnet Valley School District.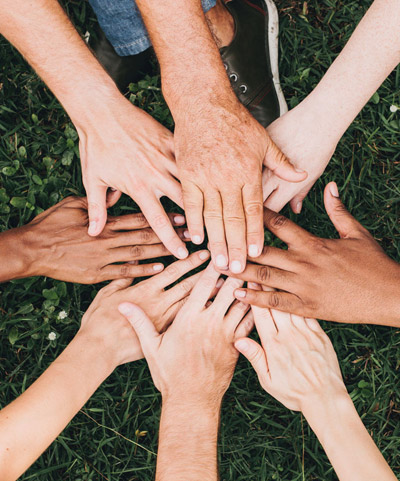 Community
Craig Williams fought for our freedoms as a United States Marine and is fighting to make our community a better place to live, work and raise a family.
Philadelphia Board Member, American Cancer Society
Philadelphia Chairman, Real Men Wear Pink (Breast Cancer Awareness)
Coach, BYC Football and Baseball and St. Thomas CYO Track
Boy Scouts of America: Concord Pack 260, Chairman, Den Leader, Religious Emblems Coordinator; St. Thomas Troop 154 – Scoutmaster; St. Thomas Crew 1729 – Founding Advisor; Minquas District (Delaware County) – Chairman; Philadelphia Region Cradle of Liberty Council – former board member
Rachel Kohl Library, former board member
Pro Bono work: Wills for Heroes; Homeless Advocacy Project; legal work for Rachel Kohl Library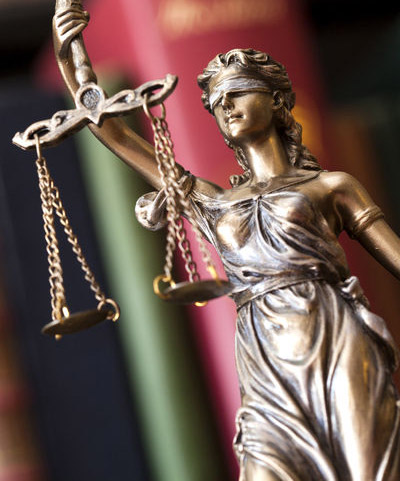 Principles
Craig Williams is the commonsense leader we can trust to stand up for the issues we care about the most.
Carry on State Representative Stephen Barrar's tradition of providing outstanding public service to the residents of the 160th District
Ensure our schools have the funding they need to succeed and keep our children safe
Reduce health insurance premiums to make health care more affordable and accessible
Work with law enforcement, health care providers, and victims to combat the opioid epidemic plaguing our communities
Make state government more fiscally responsible and transparent with our hard-earned tax dollars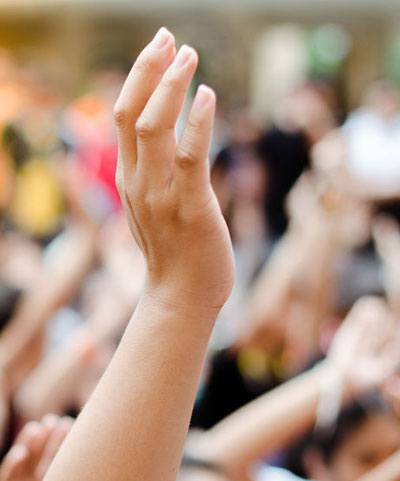 Take Action:
Become a Volunteer
Join the team! It doesn't take much, and it will make a big difference.