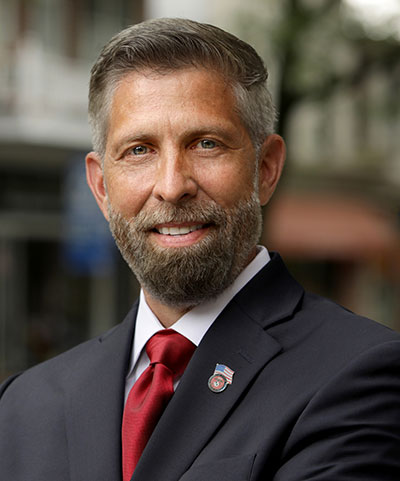 Meet Craig
Craig Williams is a veteran of the United States Marine Corps, having retired as a Colonel after 28 years of service. He flew 56 combat missions in the F/A-18D during the Gulf War and was personally decorated eleven times, including twice for acts of Valor in combat.
Craig later attended law school while in the Marines and became the chief prosecutor for the largest base in the Marine Corps. He served as Deputy Legal Counsel to the Chairman of the Joint Chiefs of Staff with an emphasis on Ethics and Detainee issues in federal court. He served as a federal prosecutor with the Department of Justice, prosecuting a host of crimes, including illegal gun possession, drug-distribution conspiracies, and fraud. He was a prosecutor for the Joint Terrorism Task Force.
Elected to the Pennsylvania State House of Representatives in 2020, Craig Williams represents portions of Delaware and Chester counties and proudly serves on the Veteran Affairs and Emergency Preparedness, Aging and Older Adult Services and Human Services Committees.
Dedicated to his community and the constituents he serves, Craig is longtime volunteer with Cub Scouts and Boy Scouts, as well as a local baseball, football and track coach.
Craig lives in Concord Township with his wife, Jennifer Arbittier Williams, and their four children. All of their children are or have been students in the Garnet Valley School District.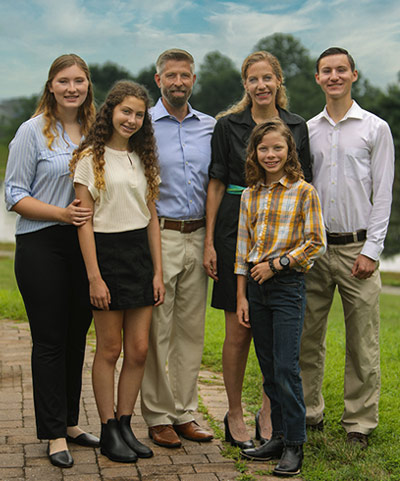 Accomplishments
Craig Williams fought for our freedoms as a United States Marine and is fighting to make our community a better place to live, work, and raise a family as our commonsense State Representative.
Formed ground-breaking partnership with a local pharmacy to vaccinate thousands through mass clinics and home visits
Following devastating flooding from Hurricane Ida, provided much needed leadership to bring FEMA, SBA, PEMA and Delaware County together to establish a Disaster Resource Center in Chadds Ford
Increased financial assistance for hospitals, nursing homes, vaccine development and virus testing
Co-sponsored legislation to bring financial relief to nurses and other health care providers who sacrificed so much to protect us during the pandemic
Secured funding for the Kennett Library, Upper Chichester Library, roadway infrastructure projects in Chester and Delaware Counties
Secured funding to hire more gun prosecutors in Philadelphia and Delaware Counties
Introduced legislation to include human-traffickers on the state's Sexual Offender Registration
Advocated for Chester Water Authority ratepayers
Forceful advocate on addiction issues, including passing legislation to strengthen protections for addicts in treatment
Introduced legislation to limit the influence of lobbyists and political consultants in state government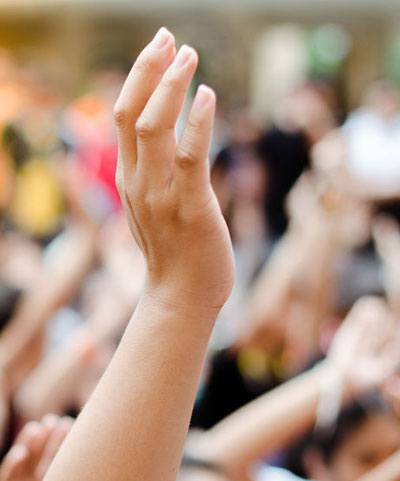 Take Action:
Become a Volunteer
Join the team! It doesn't take much, and it will make a big difference.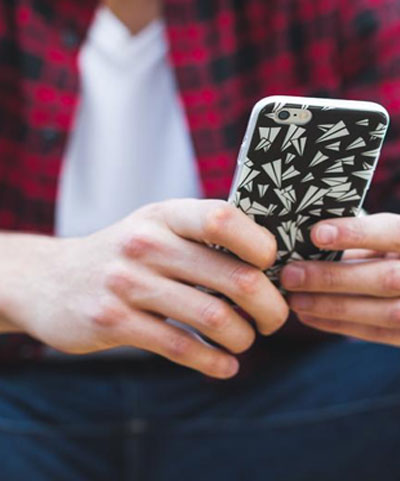 Make a Donation
Your support will help Craig deliver his message to the voters.
By Mail
To donate by mail, please make checks payable to:
Friends of Craig Williams
16 Hawk Hill Road
Downingtown, Pa 19335
Online
To donate online, please fill out the following form.
By clicking on the "Continue" button you confirm that the following statements are true and accurate:
I am not a foreign national who lacks permanent residence in the United States.
This contribution is made from my own funds, and not those of another.
I am at least eighteen years old.
Pennsylvania Contribution Terms
There is no limit on individual and PAC contributions. Corporations are prohibited from donating. Contributions from foreign nationals are prohibited by law. State law requires that we collect and report name, address, occupation and employer of contributors. Donations are not deductible as charitable donations for federal income tax purposes.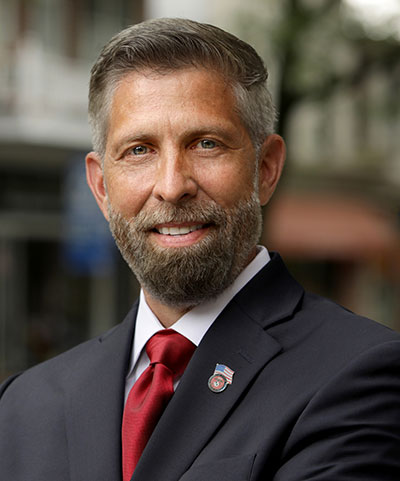 Connect
Your comments and questions are welcome. Send us a message.